Camp Scholarship Made For Incredible Summer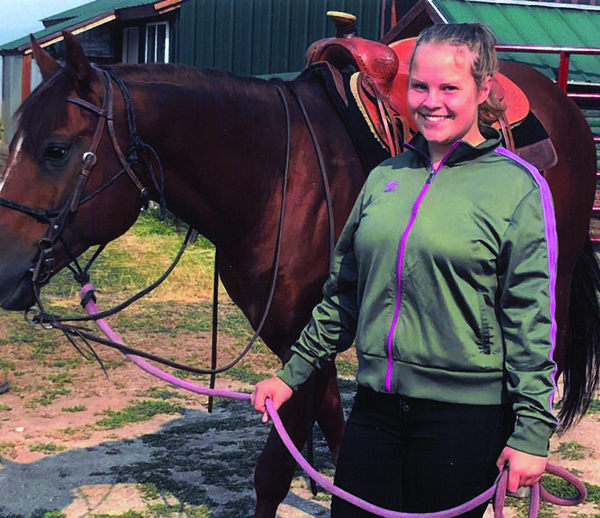 Dear NACOP Donors,
Thank you from the bottom of our hearts for your generosity in providing our daughter an amazing summer camp opportunity at Red Cliff Bible Camp! Campers had a great week of weather, including thunder and a hail storm the first day! Christina enjoyed the game times and night games along with chapel times the most. She was also able to go on a trail ride and to the lake for a day at the beach. Christina also met some friends that she plans to remain in contact with! Thank you again for making this incredible summer camp possible for her!
In gratitude,
Larry and Marcy K.
Hayden, ID
---
Chief Grateful For Scholarship Opportunity For Disabled Officer
Dear NACOP Family,
On behalf of the Hollywood Police Department and Silva family, I would like to extend my sincere gratitude for selecting Spencer Silver for the National Association of Chiefs of Police Disabled Police Officer Fund Educational Scholarship. Your generosity will surely assist in easing the financial burden for the Silva family. We truly appreciate this opportunity. Thank you!
Sincerely,
Chris O'Brien, Chief of Police
Hollywood Police Department, Hollywood, FL
---
Christmas Gratitude For Disabled Program
Dear NACOP,
For the past 10 years, y'all at the Police Hall of Fame have taken such good care to remember myself and my family. This Christmas, I wanted to show my gratitude for everything you've done to ensure normalcy since my injury. Merry Christmas and a blessed New Year to everyone at NACOP and the American Police Hall of Fame.
Warmest Regards,
Sergeant Brian Degenhardt #210
Chicago Police Department
Organized Crime Division (LOD Disabled)
A very grateful inductee
---
Scholarship Frees Concentration For Learning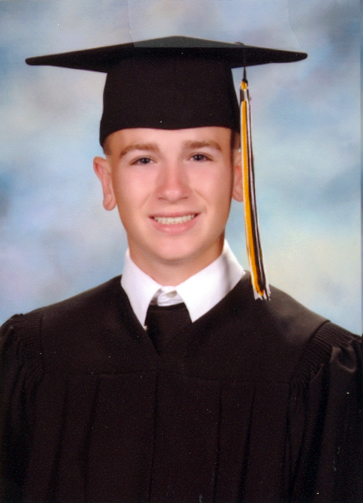 Dear NACOP,
I would like to once again thank your organization for awarding me this generous scholarship. Receiving this scholarship has allowed me to concentrate more on my education and worry less about the cost of my education. I look forward to the day I can pay it forward and make a donation to this scholarship fund to help other students.
Thank you,
Timmy K.
Commack, NY
---
Educational Scholarship Thanks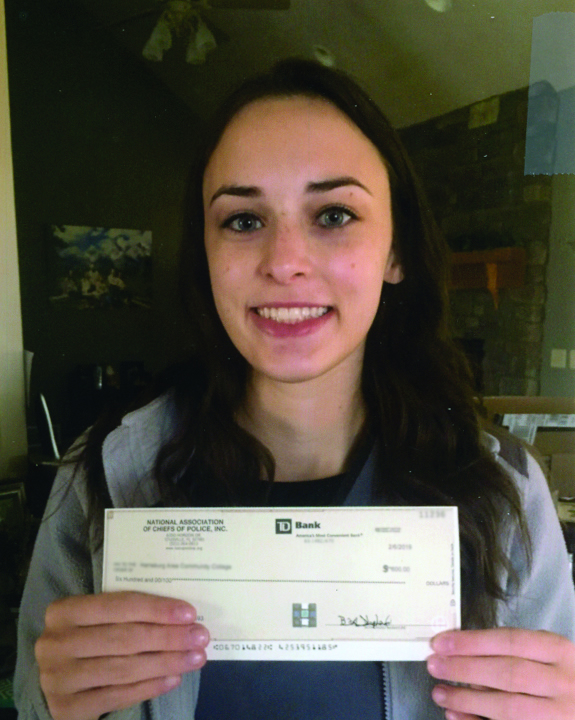 Dear National Association of Chiefs of Police,
Thank you very much for the educational scholarship. It will come in handy to pay for college expenses. Thank you for all you do!
Amber M.
Step-daughter of disabled Officer Richard Phillips
Gettysburg, PA