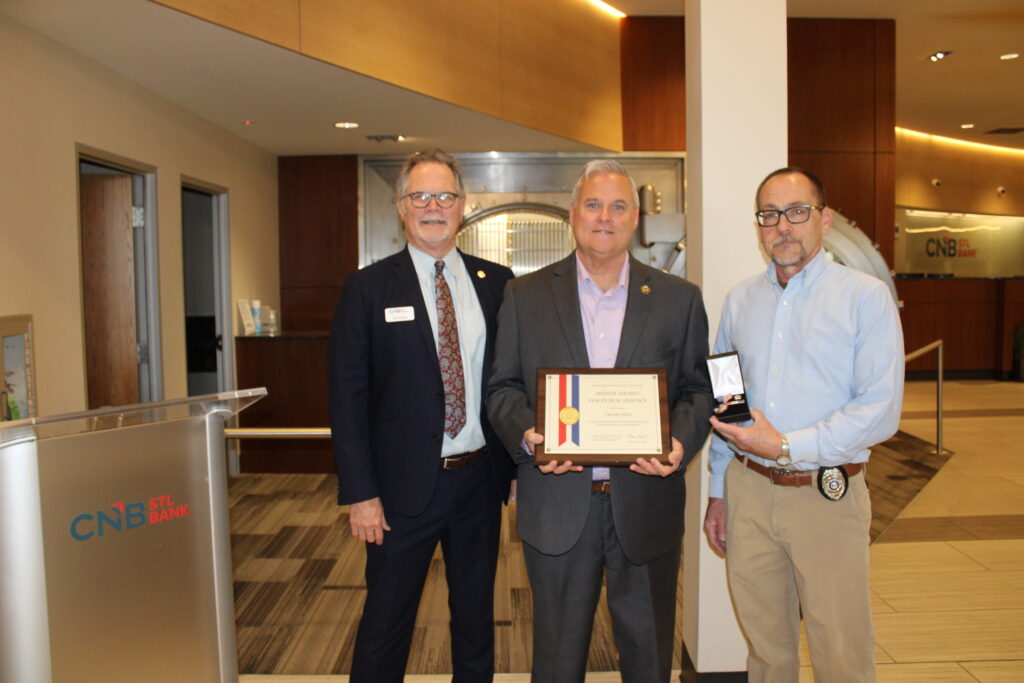 Dear NACOP,
Please share the presentation of The Honor Award for Public Service that was presented to Timothy Fitch on April 25 at a breakfast forum at CNB St. Louis Bank with 80 people in attendance. Mr. Fitch is a past Chief of Police for St. Louis County, Mo., as well as a past St. Louis County Councilperson. He is now Head of Global Security for Emerson Electric.
Dan Walper
NACOP Member
St. Louis, MO
---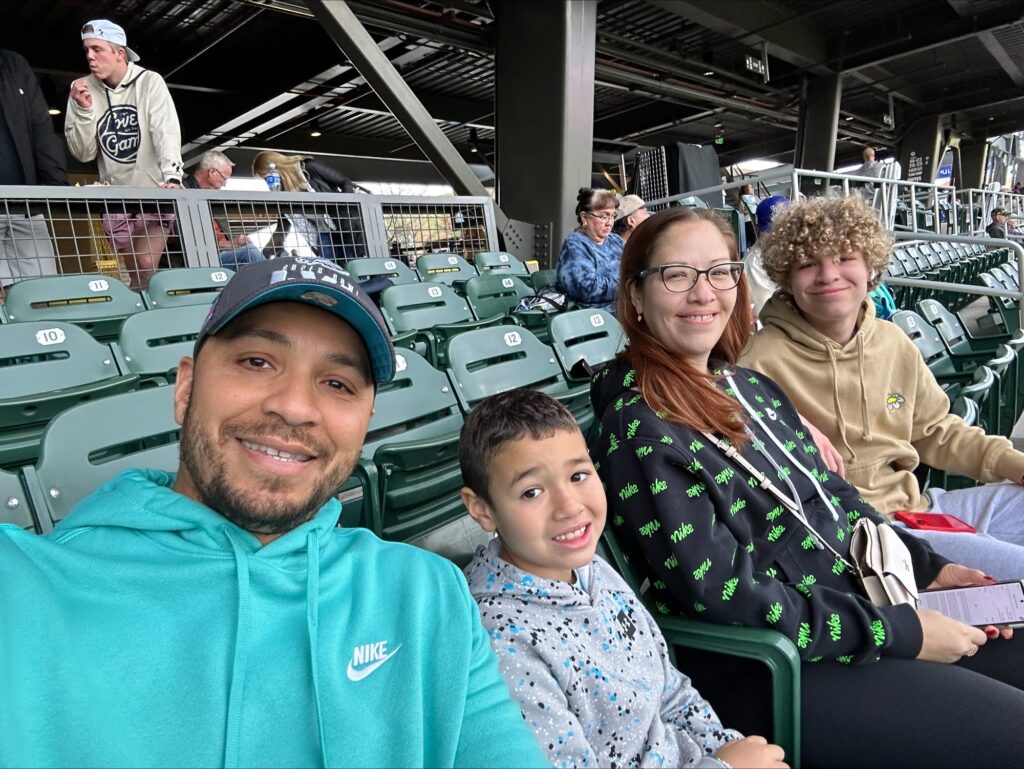 Dear NACOP,
Thank you so much for your help. Dealing with serious medical conditions is not easy. This will definitely be helpful to pay medical bills. Thank you to everyone involved. The National Association of Chiefs of Police is amazing!
Thank you, thank you!
Respectfully,
Seth G.
Medically/Disabled Retired Police Officer, Chandler, AZ
---
Hello,
I just wanted to take this time to personally thank the National Association of Chiefs of Police and the many wonderful donors. I was a New York City police officer in 2018 when I was attacked while on patrol. I broke both arms and damaged my neck/back. I underwent nine surgeries. I medically retired from the NYPD in 2020. I currently still go to PT/doctor's so the co-pays and medical bills are always there, not to mention we have another baby on the way so receiving this check will definitely help. My family and I can't thank you enough for your generosity!
The patches we wear may be different, but they are cut from the same cloth!
Respectfully yours:
Nicholas M.
NYPD Ret (Bronx Gang Squad), Warwick, NY
---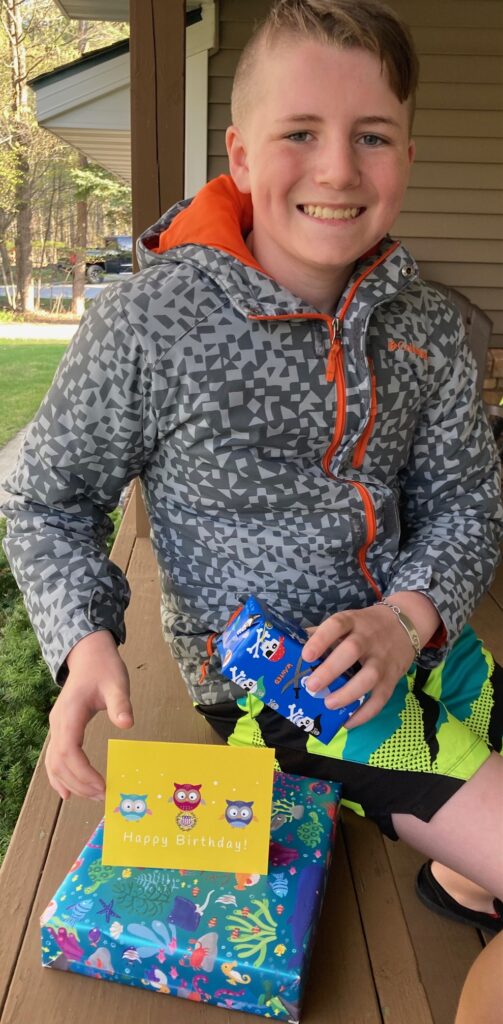 We want to thank you for the birthday presents you to Dakota, as you can see he's excited about them! He is going to really enjoy both of them!
Thank you guys again!
Amy M.
Gaylord, MI
---
Dear NACOP,
I am writing to express my sincere gratitude to you for making the college scholarship
for Disabled Police Officers possible. I was thrilled and humbled to learn I had been selected for this generous academic award. I appreciate your support and the gracious support you have offered to countless disabled officers.
This generous benefit will allow me to continue my higher education. This is a part of my recovery journey, and it was an incredibly heartwarming gesture.
Thank you again for your heart-warming generosity and support. I look forward to using your investment in my education to "pay forward" to first responders injured from job­ related trauma after graduation.
Sincerely,
Frank A.
---
To the National Association of Chiefs of Police,
Thank you for supporting my education with the "Disabled Police Officers Fund". I greatly appreciate this and will work as hard as I can to make sure that this doesn't go to waste.
From: Thomas Kempf